Our Customers
…talk about their experiences.
Some of our clients have shared their experience and the results acquired thanks to our technology.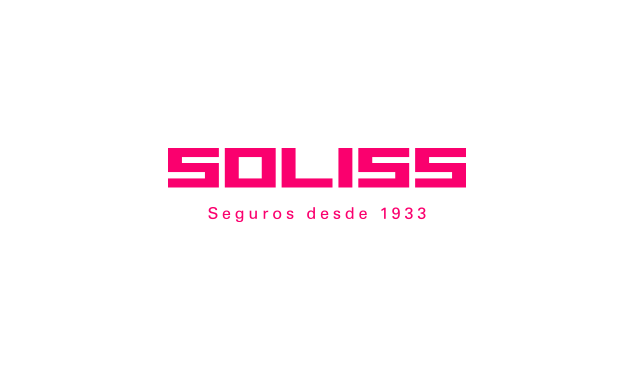 Iván García Morenilla
Lead Expert
/ GPT Toledo - Appraisals firm of Seguros Soliss
/ Insurance company
Challenge
To optimise appraisal tasks at every level through the use of an agile and effective appraisal program whose database contains the vast majority of vehicles on the market at a reasonable price.

Solution
An appraisal solution with some initially unmet needs but which is constantly evolving and has improved greatly in recent times, and which has a very fast and satisfactory technical service.

Results
According to the automated statistics, we are leading the appraisal sector in Spain.
In conversations with other appraisal firms and expert managers, our appraisal procedure protocol is very thorough and effective, and this is something that will ultimately pay off.